March - 25, April - 25, 2017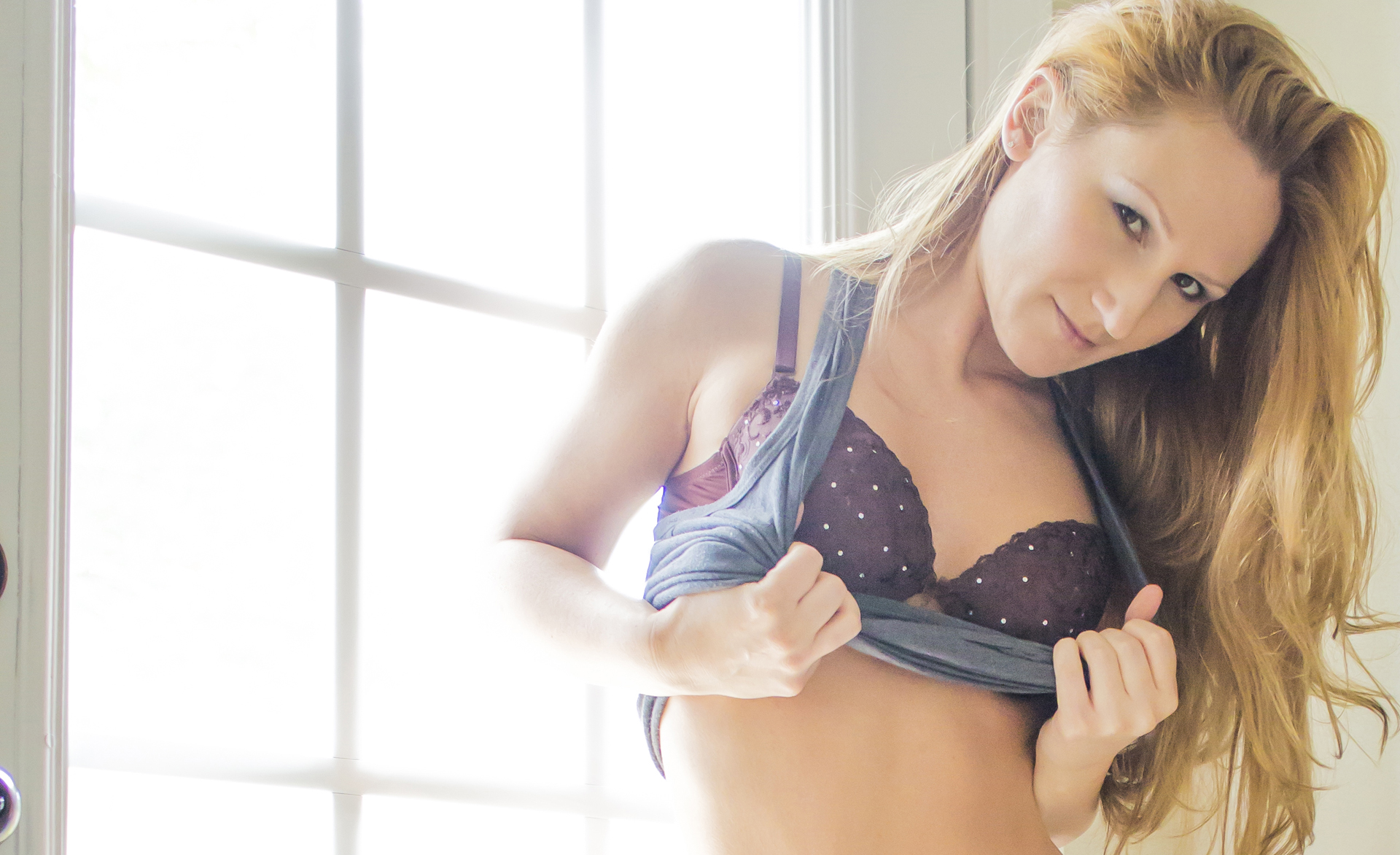 Join me NOW!
to watch all my photos and videos
Ever wonder what cheerleaders do when they get home after a full afternoon of practice? Usually they're pretty hot, pent up and take care of taming the naughties. As you can see!
Every time Mia Domore and I get together to be naughty you're sure to see a metric ton of giggles and laughter with a sprinkle of some gross jokes at times. She is the ultimate ass licker!