April - 27, May - 27, 2017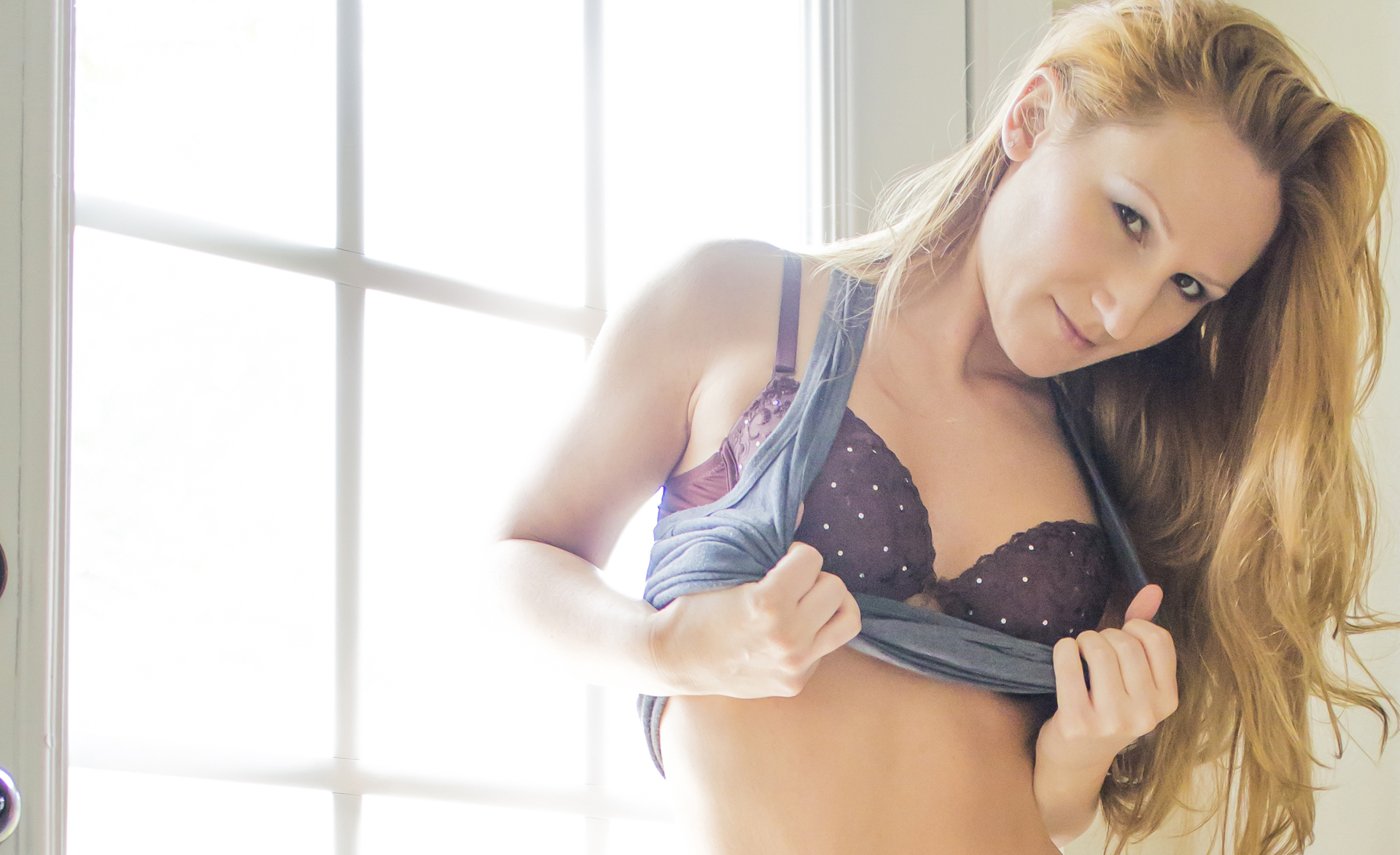 Join me NOW!
to watch all my photos and videos
Not very often do you see your very own Padover all glammed up with the lingerie, hair and make-up doing the sexy naughties for you!
Here's some short footage behind the scenes of making my scene in 5 Blondes. You know, when I was blonde. This was a fun one to make. But damn it was hot that day.
Looks like the Unibomber escaped prison for some freaky gratification. I mean I wouldn't expect anything less. Feetsies and a BJ, because that's what you'd want when you escape, right? haha
Oh the things we do when we're in college. Lots of late nights, drinking, dancing, doing whatever we want practically. And then also getting fucked in the ass, DP rather by two guys of course. Because no life is lived without doing so!
Why would someone who loathes being tickled, especially my feet ever agree to such t*rture? Could it be the challenge? I don't know but this was one hell of a crap storm. Enjoy at my expense!
A hot sweaty Summer day of sexy fuckings outside in the car overlooking a gorgeous view of Southern California. A nice bit of excitement for a change!